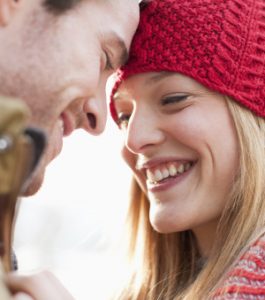 At Sara Cummins Aesthetics & Implant Dentistry, we know that every detail of your visit to our office will contribute to your overall dental care experience. It is very important to us that you have a very positive experience when visiting our office, and that is why we considered your comfort in creating our office space environment.
We provide fleece blankets and heated neck pillows to encourage you to relax before and during your appointment. We also offer refreshments for your convenience while you are waiting for your dental care procedure.
Patient Entertainment
We offer iPads and headphones for your entertainment while you wait. Enjoy our 50" TV screens on which you can watch movies, play games, or listen to music. You can even use the iPad as a distraction while we are providing your dental care.
A Spa-Like Experience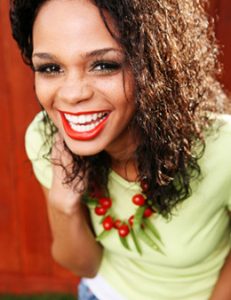 In addition to the flowers and candles that we have to help create a peaceful atmosphere, we bring in a massage therapist on designated weekdays for complimentary massages. We do this because we want you to have a friendly, caring, and compassionate experience when you are in our office. We believe that you deserve to be treated like the important person that you are.
We want you to feel good about coming to our office for regular dental checkups or other necessary dental procedures.
Give us a call
to schedule your dental appointment, and we will do our best to make your visit to our office enjoyable!