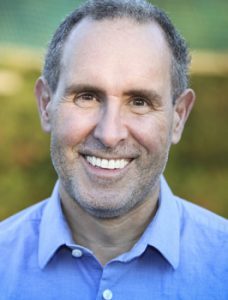 At Sara Cummins Aesthetics & Implant Dentistry, we can provide dental crowns and bridges for your cosmetic or restorative dental needs. You don't have to hide your smile anymore, because we can fix that missing or cracked tooth.
Dental Crowns
There are many reasons why you might need a dental crown. For example, dental crowns are sometimes used as the last step in root canal and cavity treatment procedures because crowns help to strengthen the remaining tooth. Here are some other dental conditions that can be fixed with a dental crown:
Weak teeth
Worn down teeth
Chipped or cracked teeth
Discolored teeth
Small or misshapen teeth
Benefits of Dental Crowns
Dental crowns can improve your smile by repairing damaged or discolored teeth. A dental crown can help prevent the spread of tooth decay by protecting weaker, more vulnerable teeth from being exposed to bacteria that could lead to tooth decay. Also, repairing a damaged tooth with a dental crown can resolve the issue of chewing food on one side of the mouth to avoid the damaged tooth.
Dental Bridges
Missing teeth can be very inconvenient. We don't want you to have to live with the inconvenience of tooth loss, and that is why we offer dental bridges as an option for tooth replacement. Give us a call and schedule an appointment to see if a dental bridge is the right option for your situation. In addition to looking and feeling better, a dental bridge will add back the support to your gums and jaw that is missing because of the space left by the missing teeth. Facial muscle can also benefit from the support provided by a dental bridge in place of absent teeth.
Whether you have cracked or missing teeth, give us a call at Sara Cummins Aesthetics & Implant Dentistry, and we will match your need with the right option!