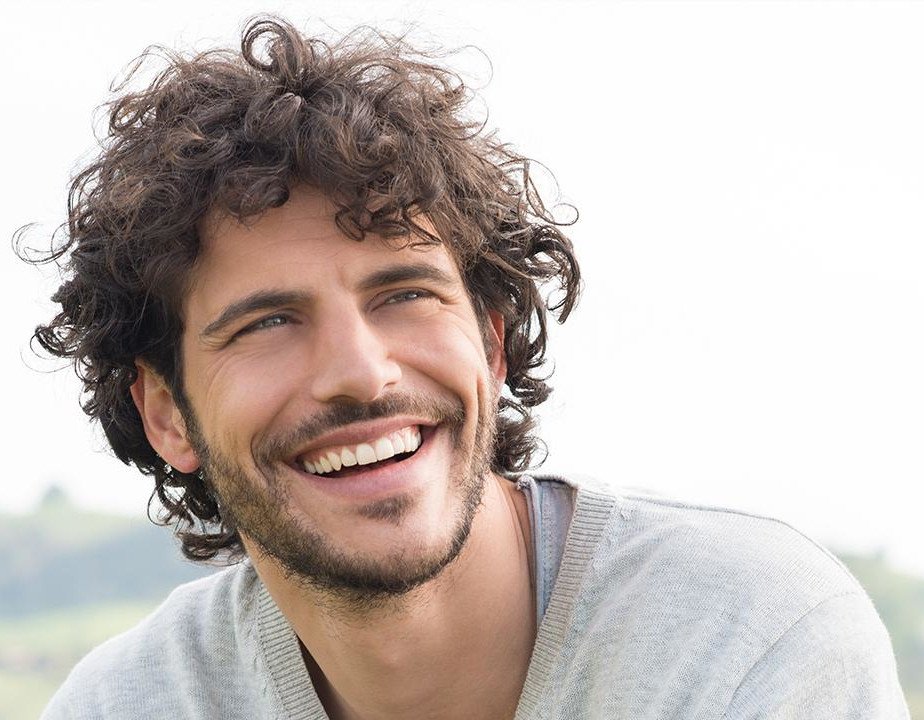 We offer excellent preventative care and routine dental services, like teeth cleaning and X-rays, and many more. Here are some of what we offer as part of our general dentistry services:
Dental Cleanings – Even with the best dental hygiene efforts, tartar and plaque can still build up over time, and that is why it is important to have a professional teeth-cleaning during a regularly scheduled dental checkup appointment.
Careful Examinations – If the best cure is prevention, then the second-best cure must be early detection. We take great care in each of our dental appointments and give each of our patients a thorough dental examination to help catch any problems early.
Tooth Colored Fillings – We offer fillings that blend in with the natural color of your teeth. This allows you to maintain your smile's aesthetic while restoring its health.
Restorative Services – We offer dental crowns and dental bridges as part of our restorative services. We understand that missing teeth can be more than just a cosmetic inconvenience, but can lead to other dental problems like gum disease or bone loss in the jaw. We are here to bring your mouth back to full health, with a smile you can be proud of!
TMJ Treatment – If you have TMD, we can use our TMJ treatments to help relieve headaches, facial pain, jaw clicking, and buzzing in the ears.
Cosmetic Services – We offer several dental cosmetic services to help improve your smile or to make corrections where they might be needed. Cosmetic dentistry is much more than just helping you look good when you smile, but it can also help improve your quality of life.
If it's been a while since your last dental checkup, then give us a call at Sara Cummins Aesthetics & Implant Dentistry to get an appointment scheduled. We can provide the services necessary to keep you in good dental health!